Nous, on fait du Web qui rapporte!
Générateur d'idées depuis 1995, ViGlob se différencie par la conception de sites Web uniques, innovateurs et surtout, qui donnent des résultats! Notre équipe carbure à la génération d'idées originales qui permettent à nos clients de se différencier.
Spécialiste dans la rentabilité des sites Internet et des applications Web, nous sommes là pour faire économiser temps et argent à nos clients. Notre succès se mesure par des résultats tangibles. 

Our agency has revamped its public website to make the site easier to read and navigate on a wide variety of devices. As well, the site offers new ways of browsing and monitoring ViGlob products ...
Continue >
Sites Internet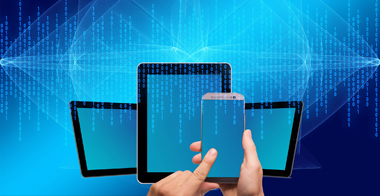 En étroite collaboration avec vous, ViGlob s'occupe des différentes étapes de la création de votre site Internet.
Applications Web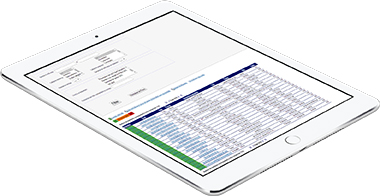 En plus d'augmenter l'efficacité de votre équipe, nos applications Web offrent des interfaces modernes et faciles à utiliser!
Webdiffusion et vidéo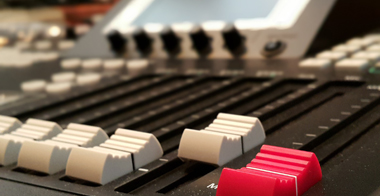 ViGlob vous offre la possibilité de diffuser un événement en direct sur votre site Web et d'en gérer l'inscription en ligne et la captation vidéo!
Soutien et formation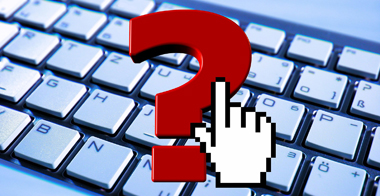 Vous avez un site Internet fonctionnel que vous ne voulez pas refaire, mais pour lequel vous avez besoin d'aide? ViGlob est là pour vous aider!
Soumission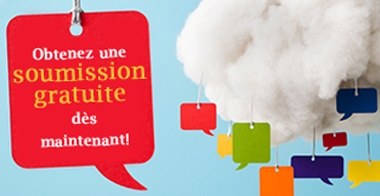 Vous avez un projet en tête ? Vous aimeriez connaître les coûts afin de le réaliser ? Contactez-nous!
VIGLOBMONITOR